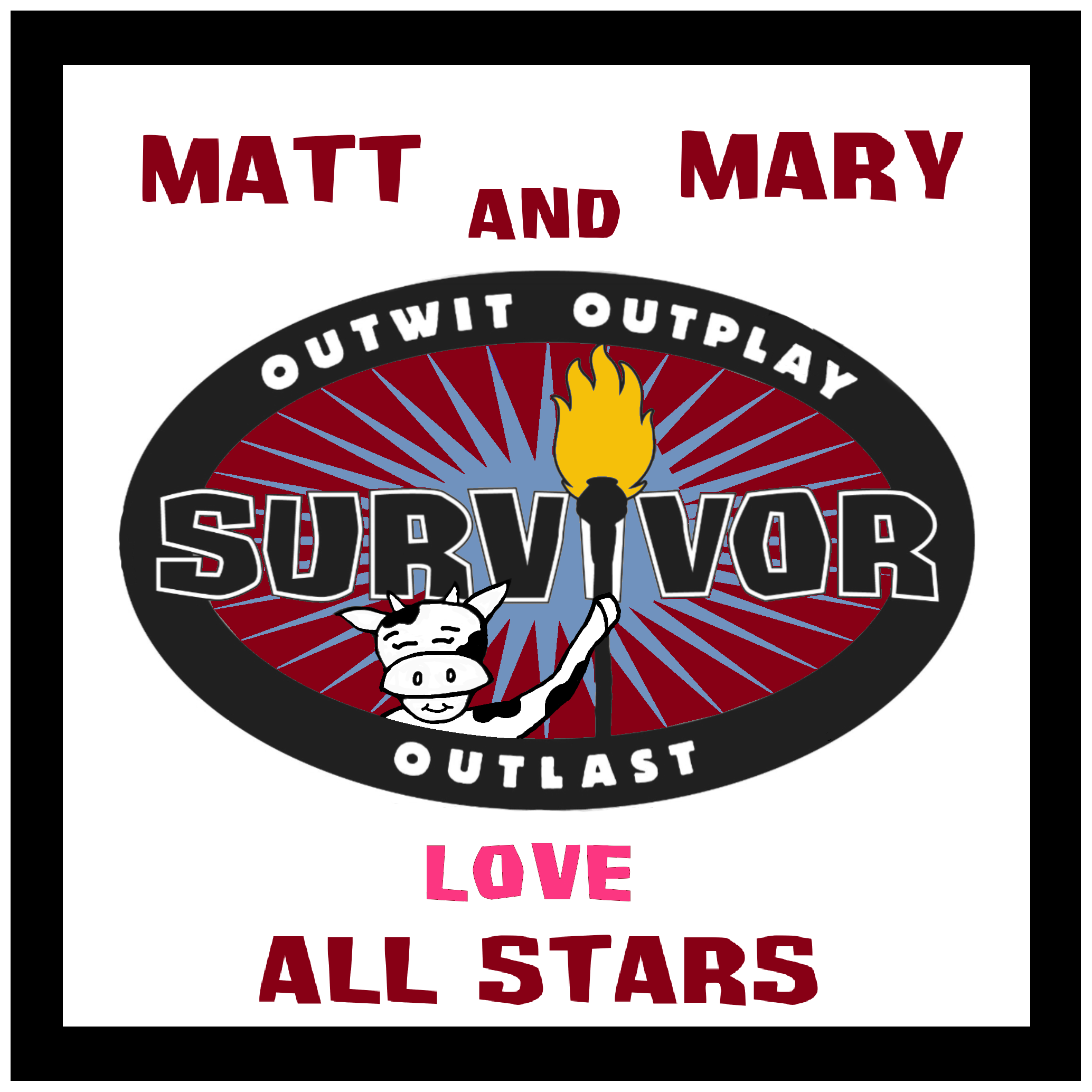 Survivor All Stars super fans Mary and Matt take on the task that no one else wanted, and to be perfectly honest, probably no one asked for: go back and rewatch season 8 of Survivor and podcast about it. 
In the final part of Matt and Mary love Survivor All Stars too much, we break down the final two episodes of the season. We cover the car curse, day 37 (?) breakfast, and the final three votes of the game. In this epic finale Rob and Amber plead their games in front of the jury and a second player is awarded one million dollars!
FrailMary and Matt Liguori - they love Survivor: All Stars inexplicably. So why does this season get so much hate? Let's go back in time and talk about season 8.